O'Toole Transport employs over 220 people across Ireland and the UK, notably at the main depots in Dublin, Galway, Liverpool and Glasgow.
By definition, most opportunities will be for drivers, but vacancies for positions in administration, customer services and business development will also be posted here.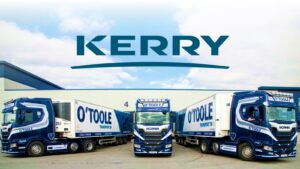 Primary point of contact for: Expected to be involved with Salary €50,000 – €55,000 DOE.
Read More »